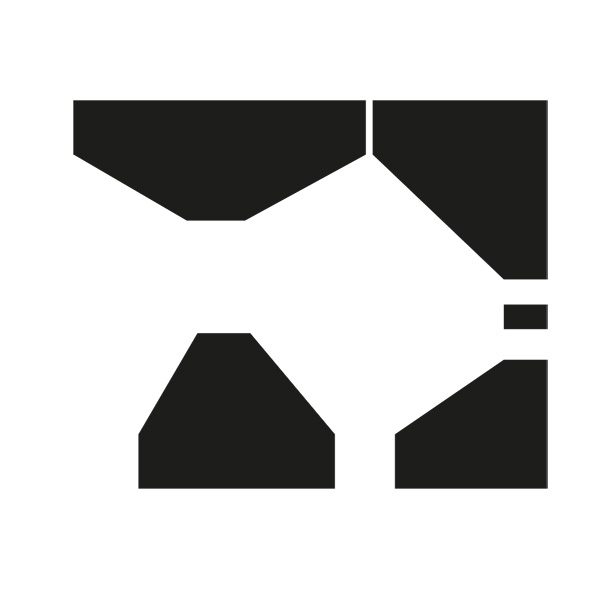 Anno's Journey: Exhibition at Japan House London
Sohoko were commissioned by Japan House London to design an exhibition exploring the works of Anno Mitsumasa, an artist best known in Japan for his intricate watercolour paintings and numerous children's books published from the 1960s onwards. Inspired by the traditions of Europe and Japan, his varied works are characterised by a sense of curiosity, warmth and playful sense of humour.
The display illustrates the story of Anno Mitsumasa's life and creative journey and explores Anno's remarkably varied work.
The exhibition creates a chronological journey through Anno's works. We created a cluster of mountain forms that create two distinct zones: a bright perimeter for additional display space, and a contrasting dark and intimate central reading area. Looking across the gallery, this frames glimpses between the different sections of Anno's career.
At the culmination of the journey, the audience can relax within the central space and be enclosed by the black graphic mountains that evoke Anno's hometown of Tsuwano. Amongst these dark sloping planes visitors can read many of Anno's 300 published books.
Along with his watercolour works, Anno is known for his papercuts produced in the 1970s. To draw visitors to the exhibition, we created a large-scale papercut in the ground floor exhibition cube. Scenes from Anno's 'Gama no Abura' or 'Toad Oil' were fabricated using the largest laser cutter in the UK and suspended to create an immersive papercut installation.
The exhibition at Japan House London runs until the 27 October 2019.
Photos below by Andy Stagg.
Commissioned by: Japan House London
Purpose: Exhibition
Scope: Exhibition design, graphic design & art direction